This is the single most difficult thing I have ever done:
20 degrees
20 mph wind
7 days living between 13,000-15,000 feet!
Not enough air to keep a fly alive at the top!
The final accent day with 17 hours of straight hiking from 150 ft high glaciers to the rain forest floor!
Thought of 10 reasons why I would never make it…but miraculously prevail!
Should have video in 5 weeks when I return from Everest base camp!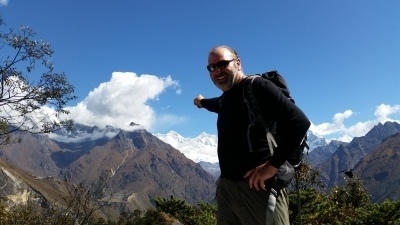 Day 3 and we get our first look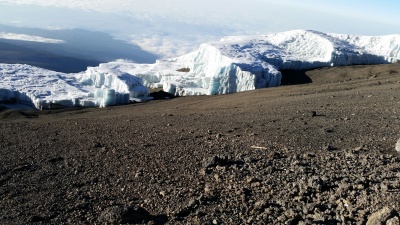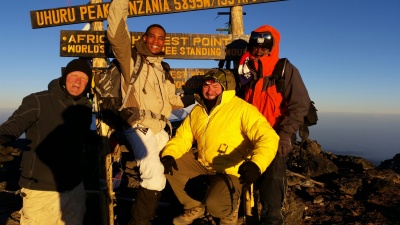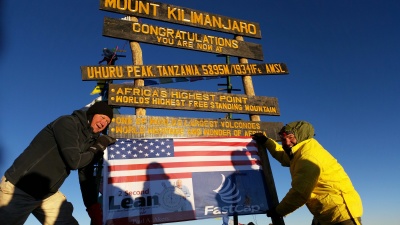 Lean at 19,341 feet!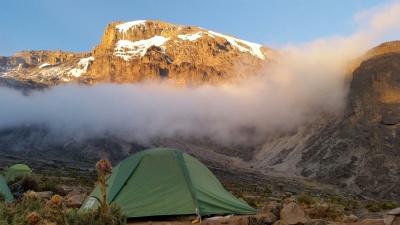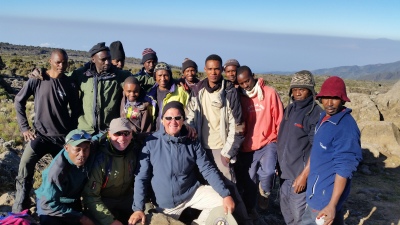 13 people to get 2 people on top of a mountain!