Speaking Engagements
Speaking Inquiries
Are you interested in having Paul speak on Lean and his books 2 Second Lean, Lean Health, and Lean Travel? Contact Paul at paul@fastcap.com. After 17 years of learning and doing Lean, Paul's goal is to unravel the mystery of building a Lean culture. Lean is no longer a management tool; it should be accessible to everyone. Lean is fun, simple, and will produce astounding results for anyone who has courage and is humble enough to learn it's magic.
Paul will use videos to take you to the shop floor to demonstrate what Lean looks like in his company as well as companies in Japan, Europe and the US.
Speaking Videos
Top Lean Videos
Speaking Feedback
"I would like to share with you an excellent feedback on your presentation on Lean Forum Bratislava. Your part got the highest score, 4.9 from 5!…"
"A huge thank you to you, Paul, and everyone at FastCap, from myself and everyone at Klime Ezee."
"To anyone discovering Paul Akers and FastCap videos for the first time, I have been implementing this methodology (would you call it that paul?) over the past 6 months into my company in the UK with PHENOMENAL results!"
"Paul was the best and most inspiring speaker I have heard in the two years I have been at Cambia."
"I learned a lot from Paul's examples of eliminating waste using Lean. I took ideas back with me that I can implement."
"Very engaging. A dynamic speaker with great voice quality, presence, and command of the room. Great visual presentation tools. Nice balance of humor and insight to drive home the and reinforce his message see waste, and eliminate waste through continuous process improvement."
"Mr. Akers was very gracious. He did not mind, rather encouraged, interruption, kept the content easy to understand and very interesting and the time seemed to fly by. I plan on reading his book and will incorporate the idea of looking for waste and eliminating it not only at work but at home."

"Best two hours ever!"
To read more, press here.

Check out this Forbes Article on Lean and FastCap called What Every Marketer Can Learn By Going Lean.
Speaking Checklist
If Paul is already scheduled to speak at your event, here is a checklist of needed items:
A podium that will hold a laptop and has a power plug
HDMI connector with a separate audio 3.5 connector (I can use the VGA adapter, if necessary)
Lapel mic
Time in the room at least one hour before the talk starts to check all technical issues
Paul Akers' Biography
Really Short Version
Paul Akers is passionate, but he's most passionate about continuous improvement and spreading Lean thinking to as many people around the world as possible. Paul doesn't just talk about Lean he does it every day with everything, from his company to the way he manages his home and his health. If you want to get hooked on Lean, watch a few of his videos and you might never be the same!
Short Version
Paul Akers is an entrepreneur, business owner, author, speaker, Lean maniac!
He is the founder and president of FastCap, a product development company with distribution in over 40 countries. FastCap, based in Ferndale, Washington, launches 30+ new innovative products each year and is regarded as a model Lean manufacturer.
The grandchild of Greek immigrants, Paul was born and raised in Southern California. At the age 14 he became an Eagle Scout, at 16 he built his own guitar and earned the attention of guitar builder Bob Taylor, who mentored and eventually put Paul to work for Taylor Guitars.
Paul graduated with honors from Biola University and then went to work in Pasadena restoring historic homes and teaching High school industrial arts.
In 2000, Paul discovered Lean manufacturing or Toyota Production System (TPS). This newfound knowledge helped him and his wife Leanne take FastCap from a small start up in their garage into the successful product development company it is today.
In 2010 Paul ran for the US Senate in Washington State on a Lean platform of transforming government by developing Lean thinking as a key strategy for all government organizations.
Paul is an avid outdoorsman that surfs, runs, swims, bikes, and has summited many 14,000 foot mountains, including Mt. Kilimanjaro, and trekking to Everest Base Camp. He is also an instrument-rated pilot and has flown his plane all over the world, including 3 North Atlantic crossings in a single engine aircraft.
Paul is an energetic speaker whose core passion is helping people discover their full potential
and showing others how to implement Lean in their business and personal life. Paul's passion for
Lean has taken him around the world to over 65 countries to work and speak.

Paul has written three books, "2 Second Lean" and "Lean Health", and "Lean Travel".
Paul's Images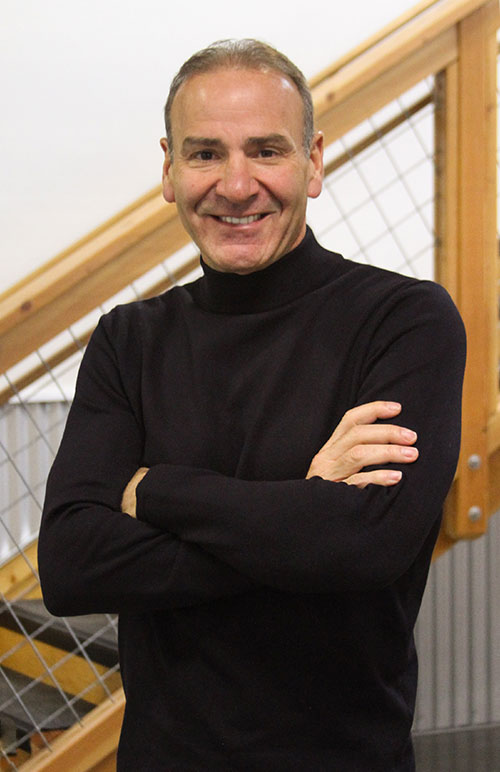 Paul Akers smiling portrait (High Resolution Image or PDF)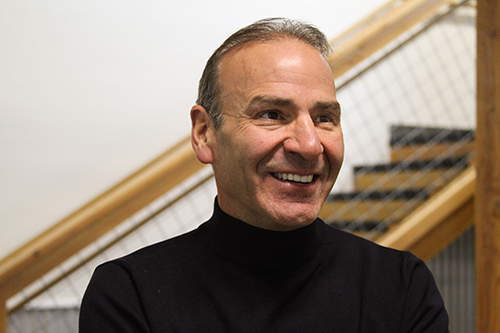 Paul Akers smiling (High Resolution Image or PDF)
Paul Akers (High Resolution Image or PDF)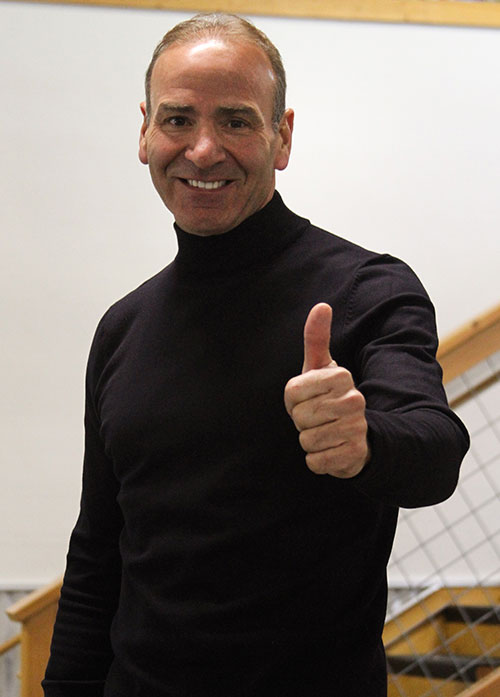 Paul Akers thumbs up (High Resolution Image or PDF)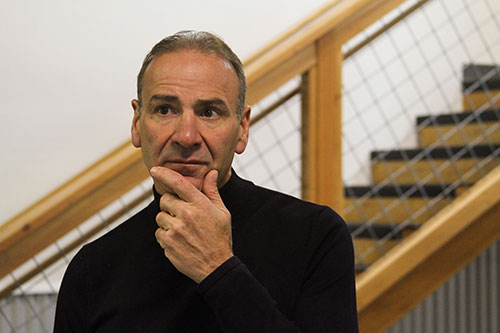 Paul Akers thinking (High Resolution Image or PDF)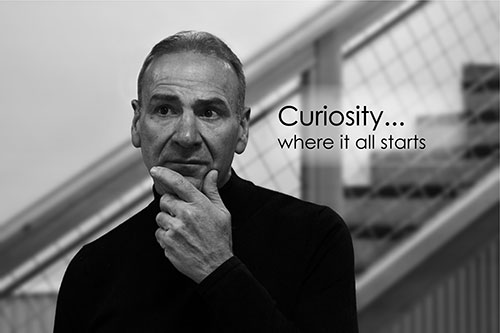 Paul Akers curiosity (High Resolution Image or PDF)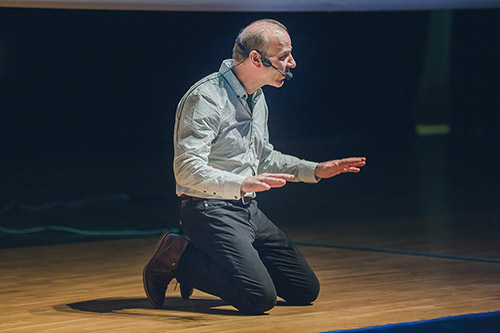 Paul Akers kneeing (High Resolution Image or PDF)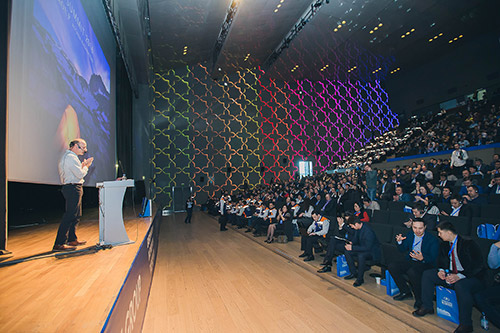 Paul Akers at event (High Resolution Image or PDF)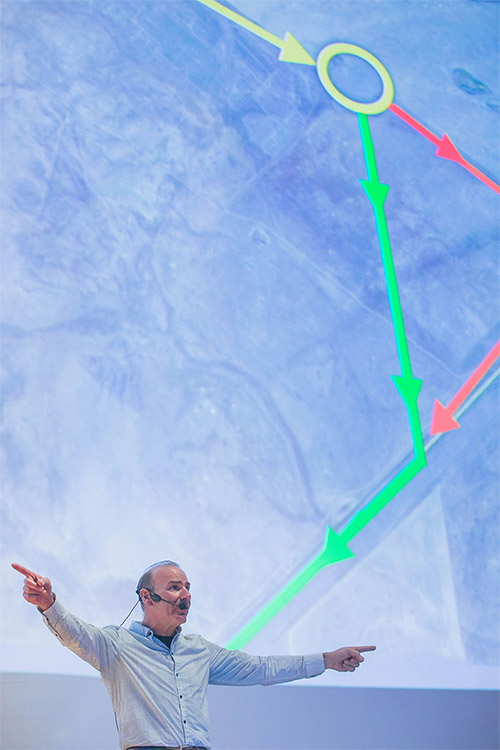 Paul Akers pointing (High Resolution Image or PDF)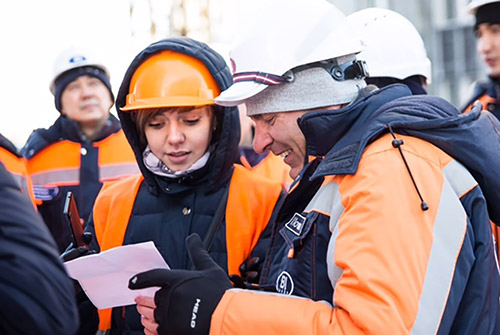 Paul Akers on job site (High Resolution Image or PDF)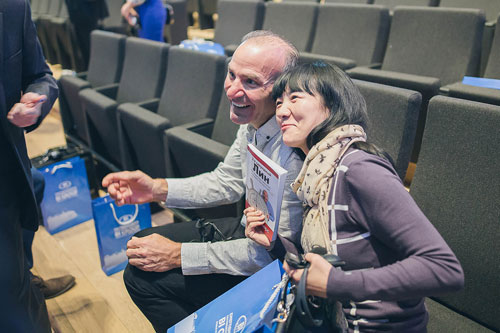 Paul Akers with fan (High Resolution Image or PDF)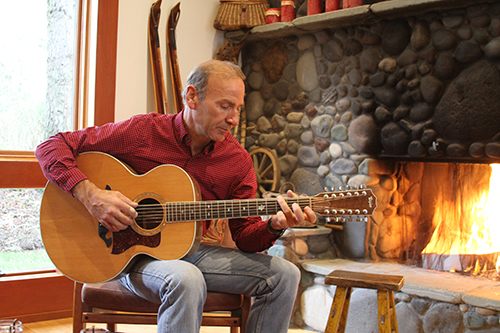 Paul Akers playing guitar (High Resolution Image or PDF)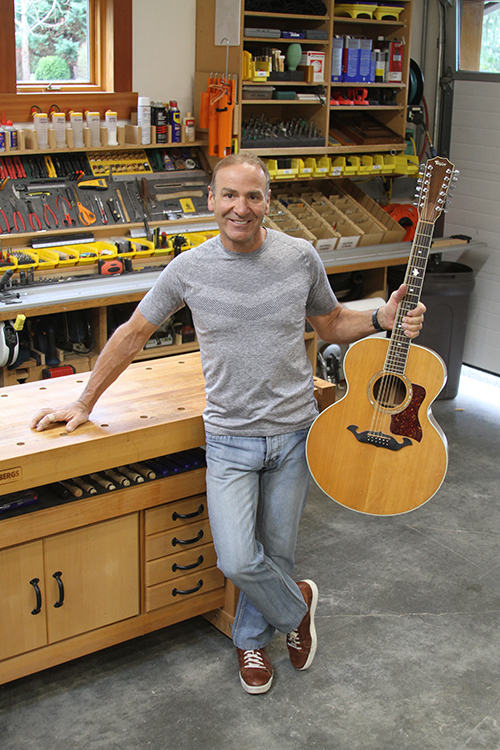 Paul Akers with guitar (High Resolution Image or PDF)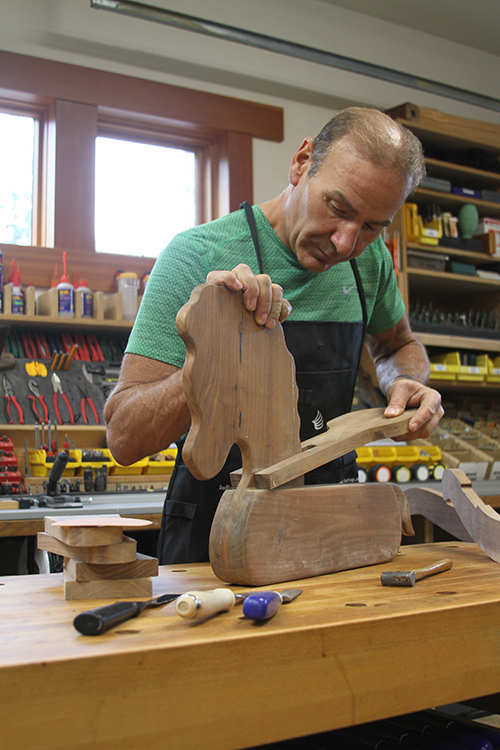 Paul Akers in shop (High Resolution Image or PDF)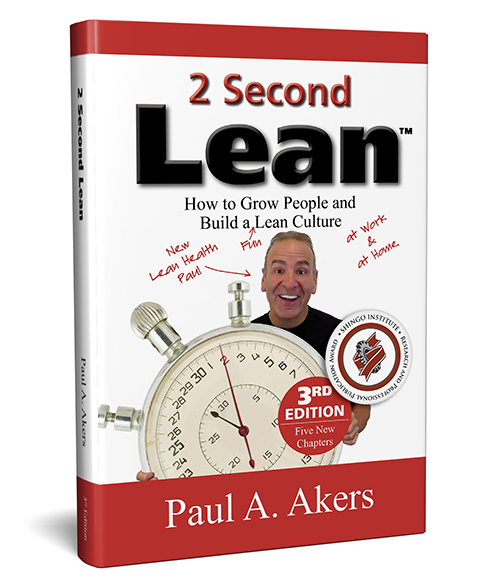 2 Second Lean book cover (High Resolution Image or PDF)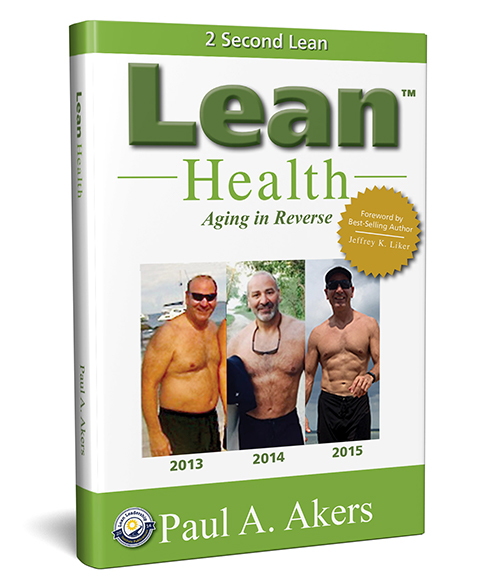 Lean Health book cover (High Resolution Image or PDF)

Lean Travel book cover (High Resolution Image or PDF)