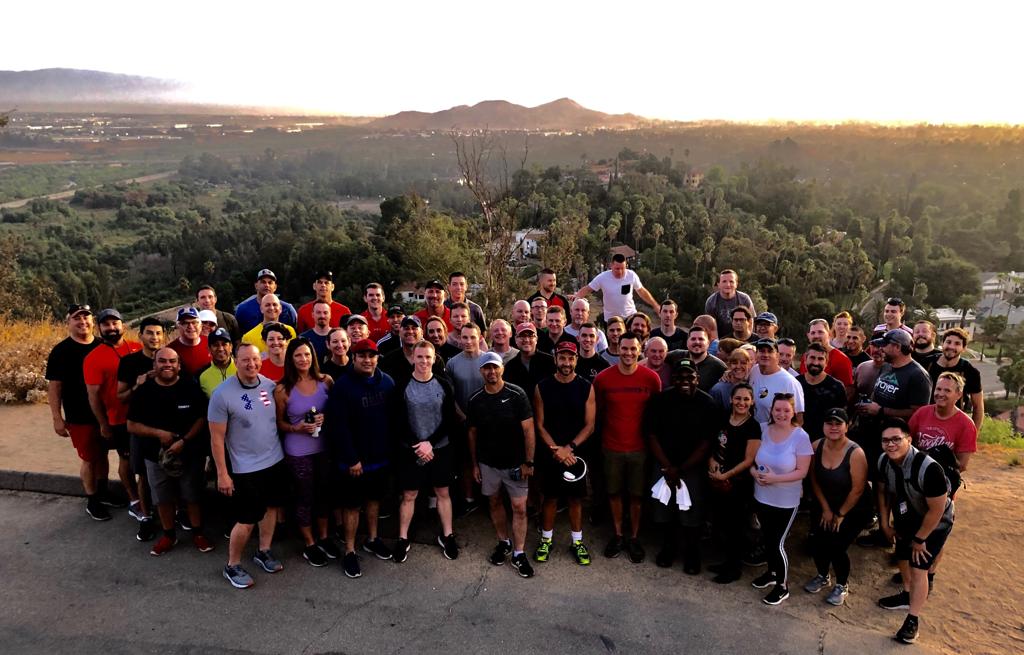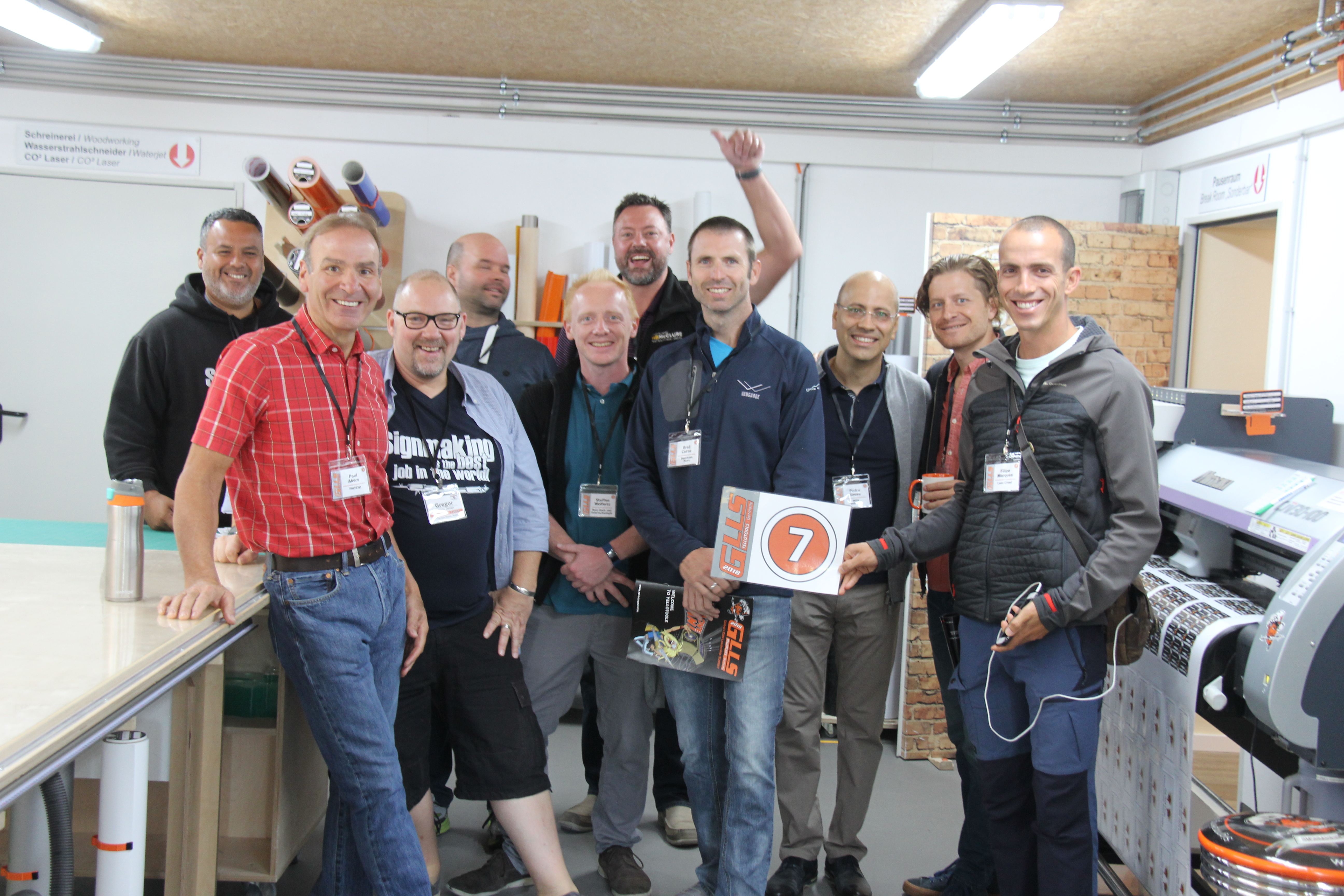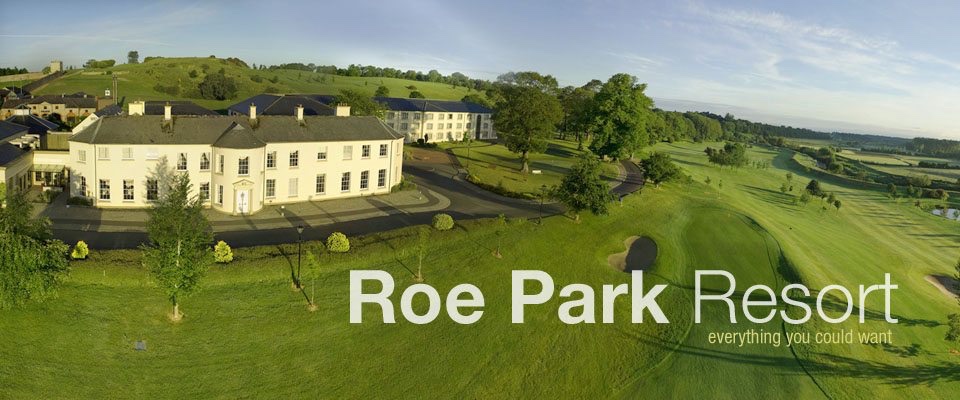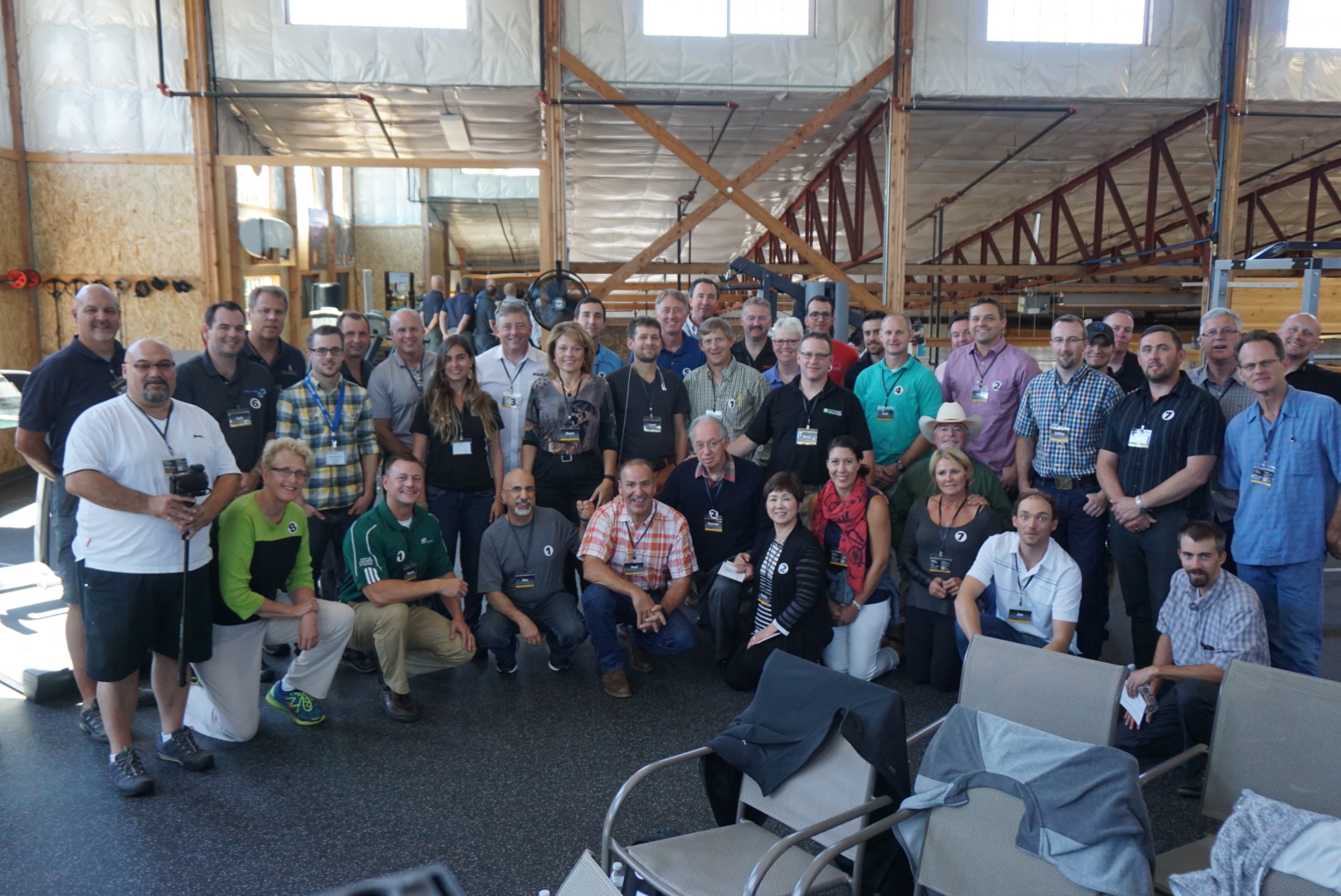 2SL Leadership Summit Intro
When is the next event?
The next 2 Second Lean Summit (formerly call Global Lean Leadership Summit or GLLS and now called Summit) is to be determined.
What is it?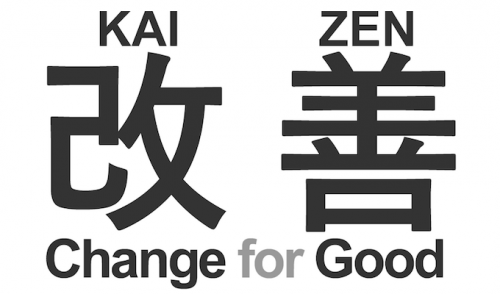 The Summit is an annual gathering of company leaders who are seriously engaged in implementing lean to continuously improve the lives of their customers and colleagues in order to improve the world. It is held in different locations around the world and the Summit host is specifically selected to showcase their Lean efforts as a learning laboratory for other Lean leaders. The Summit has a strong spirit of generosity, of giving back to society by freely sharing best practices with one another. It also features speakers who will teach from their own examples of implementing lean and how that has improved their own companies and organisations.
Purpose?
To bring together committed Lean leaders from around the world to encourage, inspire and learn from one another.  To spread the world-class concepts of continuous improvement and respect for people in order to:
Improve the way we work;
Improve the quality of our products;
Decrease defects in our products;
Show deep respect to our customers.
To change the world by teaching the power of small incremental improvements on a daily basis and improve the quality of life for millions of people.
Who should attend?
The Summit is for people serious about Lean, who have no excuses. It is specifically for people who are committed to the Lean principles and have established a culture and organization that is implementing these principles actively on a daily basis. Simply put, it is not for the curious. It is for the totally committed. This is demonstrated by each leaders' personal commitment to creating a culture of continuous improvement in their organization. Since space is so limited in 2020, we have added these criteria for any organization wanting to attend:
President/CEO/General Manager must attend.  Two others from the same organization may also attend.
Daily 3 S'ing;
Morning meeting;
Facility tours;
YouTube Channel (or similar app) and be publicing sharing before/after improvement videos;
Signal (or similar app) for sharing videos/lean improvement internally.
How to qualify to attend?
Every attendee must make a 1 to 2-minute video describing:
Who you are;
Your organization;
Current state of your Lean implementation and culture;
How you meet the criteria above.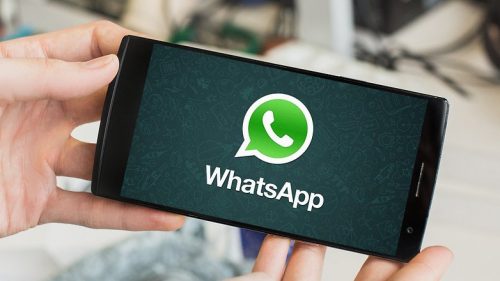 Video applications should be sent via Signal to Paul Akers (+13609413748). Upon approval, you will be sent the registration link. There is no event fee.  It is provided by the host organization, but each participant is responsible for their transportation, lodging, and food.
History
The Summit was first held in 2014 at FastCap in Bellingham Washington. The first Summit was attended by organizations that had successfully implemented Lean and wanted to come to FastCap to learn more about moving their organizations to the next level. Because of the success of the 1st & 2nd Summit, it was decided to have the Summit moved to different locations around the world.
Schedule & Travel
[Please note that the 2020 event was full, but it has been postponed to 2021! More information to follow.]
The 2020 Summit will be hosted Seating Matters in North Ireland.
Seating Matters: 131 Carnamuff Road, Limavady, N. Ireland, BT49 9JG
Roe Park Resort: Limavady, N. Ireland, BT49 7FB
Please do not book accommodation or flights until you are accepted to attend the event!
---
Tentative Schedule
Wednesday
For those of you traveling from outside Europe, it is advisable to arrive on Wednesday 7th to get adjusted and ready for an action-packed 3 days of the 2020 Summit.
Thursday
Final guests arrive & Registration at Roe Park Resort.
Welcome reception hosted by Seating Matters.
Friday
An early morning hike in the local countryside.
Seating Matters factory tour.
Saturday
Speaker presentations.
Workshops & learning from Seating Matters factory tour.
---
Flights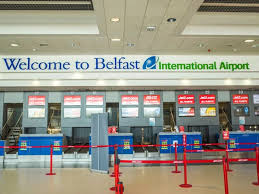 After you have been accepted and registered for the event, you can book flights into:
Derry City Airport (Airport Code: LDY, a small airport 15 mins from the venue)
Belfast International Airport (Airport Code: BFS, approx. 1hr from venue)
Belfast City Airport (Airport Code: BHD, approx. 1.5hrs from venue)
As a backup, Dublin (DUB) & Shannon (SNN) are also options, and are 3.5 and 4.5 hours drive from the venue respectively.
---
Hotel
The 2020 Summit has block booked the entirety of the Roe Park Resort for the summit.
After you have been accepted and registered, please contact the hotel directly to reserve & pay for your rooms.
Roe Park Resort
Tel: +4428 777 22222
Email: Reservations@RoeParkResort.com
Have you got a compelling story to tell?
We're interested in having lean doers present their experiences to the group. If you have an impactful story to tell of how lean has affected your life, your company or your customers or if you wish to teach about your successful implementation of lean in your organization, we want to hear from you. We are aiming for excellence and so all presentations need to have high-quality content that is innovative, inspiring and courageous.
---
How to become a speaker
Everything is a process. To achieve the best experience for the attendees of the Summit, there is a set process to follow if you wish to present your ideas & experiences at the Summit. Paul explains the process in this video:
If you have a compelling story to tell, this is an opportunity for you to share your experience, in the spirit of generosity, to other leaders from around the world. It is also a great opportunity for you to grow and develop as a person. Paul Akers will work with you, right up to the summit, to ensure that you deliver an excellent presentation and develop yourself in the process. Next steps:
Create your 4-minute summary presentation.
Send it to Paul directly via Whatsapp on +1 360 941 3748.
---
What is the format?
The format is a series of fast, impactful, to the point presentations that last 10 minutes. There is a screen for powerpoint slides and microphones around the room. After you speak, there is a 5-minute question and answer session and then the next speaker takes the stage. This creates an engaging event for the audience and allows us to deliver real value – clear nuggets of information and practical steps that listeners can take back to improve their companies and change the world.
Don't forget the 2019 Global Lean Leadership Summit will take place on Sep 22-24 in Riverside, CA hosted by Fireblast Global & Phenix Technology! This is an invite-only event. To attend, please complete the application on the website.