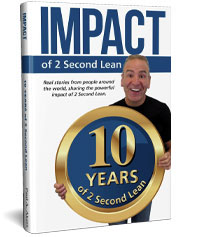 IMPACT of 2 Second Lean
Finally, we got it done with the help of all my friends from all over the 2 Second Lean community worldwide. The book is finally done.
Thank you for everyone's hard work, patience, and diligence. I hope the stories that follow in these pages will inspire everyone to a life of daily relentless improvement! Please enjoy this collection of real stories from people around the world, sharing the powerful IMPACT of 2 Second Lean.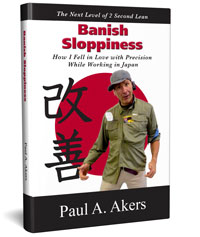 Banish Sloppiness
You don't just learn this and then become perfect and precise in one fell swoop. It is a lifelong journey. There will still be mountains of sloppiness and waste everywhere in everything you do. But what is important is you begin the journey today. When you start being more thoughtful and precise in everything you do, you become a better steward of the resources you have been given. Remember, it is not about perfection. It is about starting the journey to perfection. This is the joy I experience every day, knowing that I am more thoughtful of the gifts that I have been given. Being wasteful benefits no one, but good thinking benefits everyone.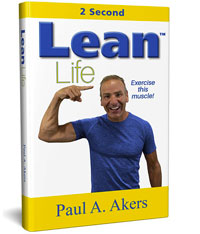 Lean Life
In Lean Life, I discovered that the missing piece for a fantastic life is to "know yourself." I believe we think we know what we want in life and the relationships that are important to us, but in fact, most of us are simply clueless. Having traveled to over 100 countries, I have witnessed vast numbers of dysfunctional lives, including my own.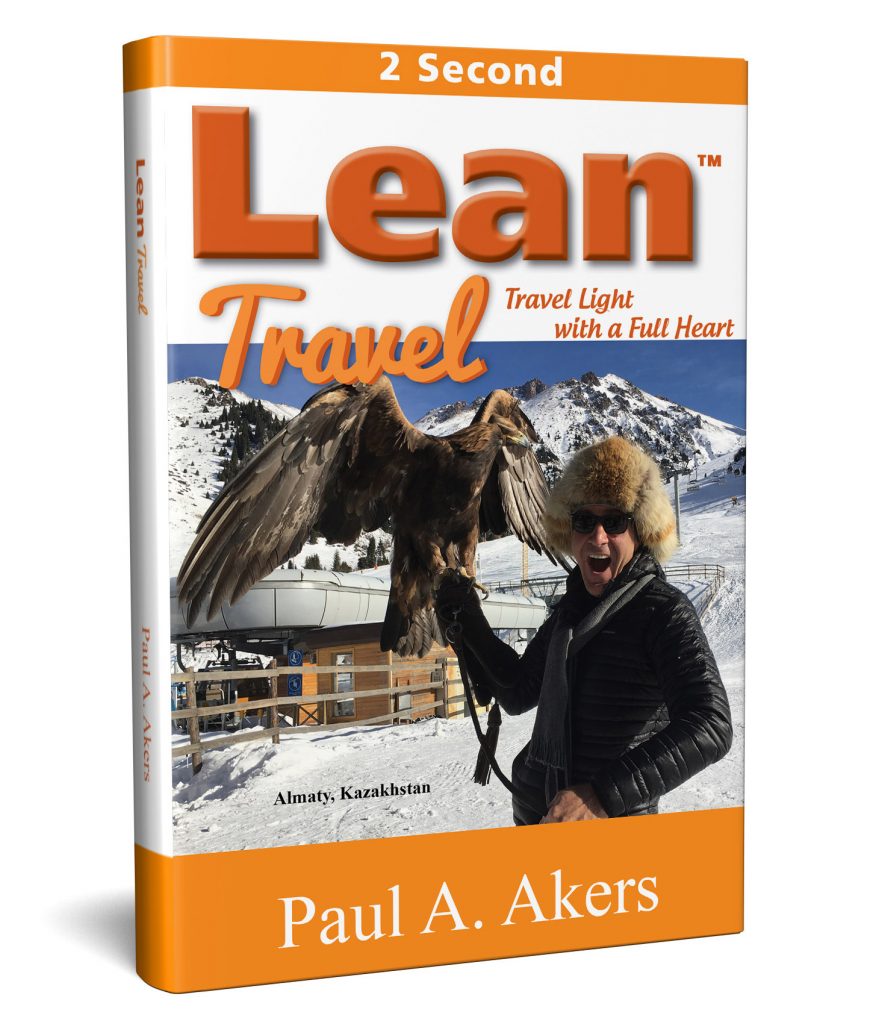 Lean Travel
As you read Lean Travel you will come to understand two main parts of Paul's Lean Travel philosophy. First, what you give in the travel experience will have a profound impact on how much you enjoy it. Second, the less you bring and the lighter you travel, the more you will be able to feel and adapt to your travel experience.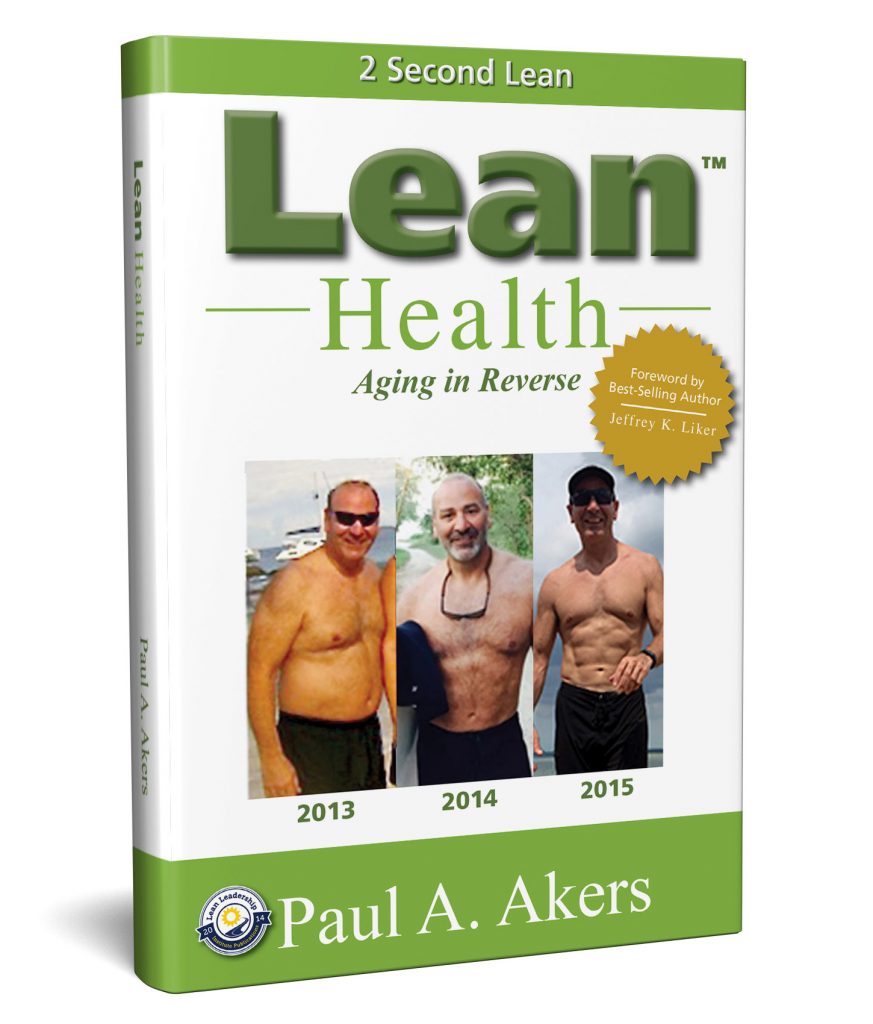 Lean Health
If I were to summarize my entire book in one word it be "Ferrari". The secret to excellent health—the answer—is to treat your body like you would treat a Ferrari. If you take the same care of your body as you would a Ferrari your body will give you ten times what you put into it!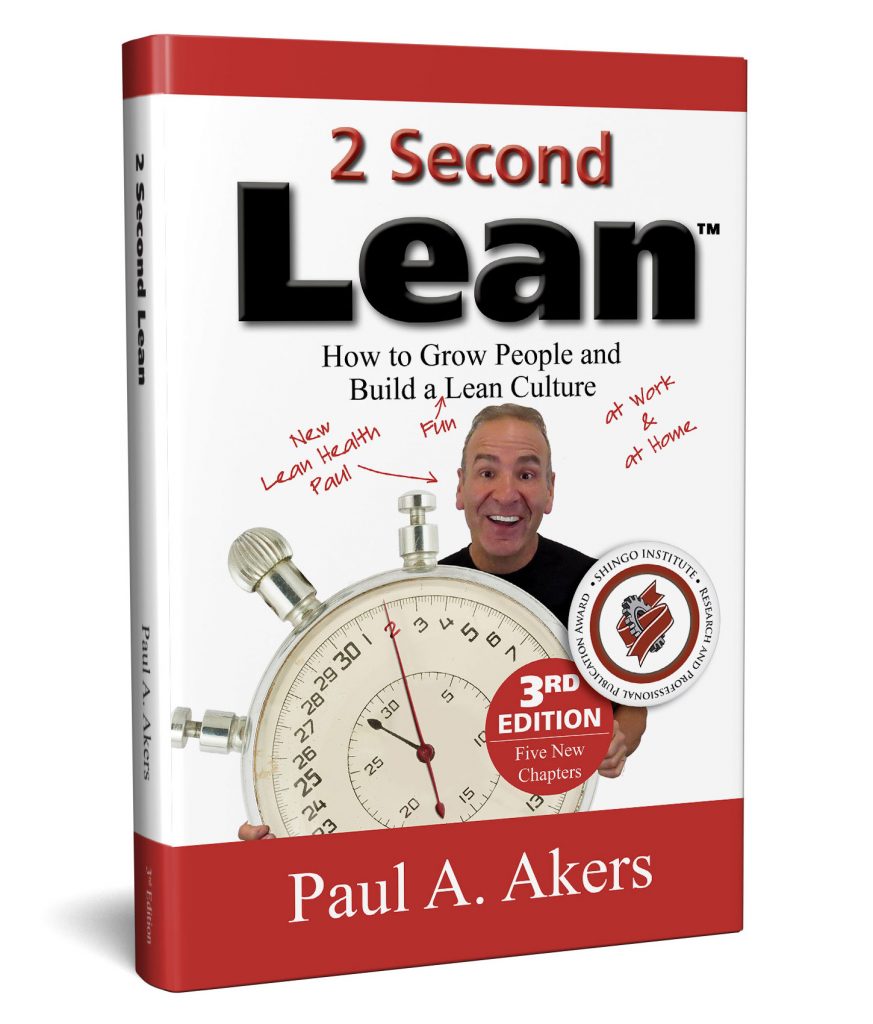 2 Second Lean
Think all the talk about Lean is a bit boring and all about charts and graphs? Read this lean book and be inspired by how easy and fun it can be. No flow charts or graphs, just the real-life experience of one company and the astounding results Lean thinking can produce.