On this week's show, Paul Akers travels down under with his wife, Leanne. Paul got invited by Productivity Improvers to speak at their Forum in Tasmania and then from there, on to Melbourne.
04.08.17 | Categories:
We made the front page of the newspaper in Tasmania (the Advocate). The Deputy Premier,Kelly Elphinstone, who runs the largest company in the state, Caterpillar, and a conglomerate of other companies and manufactures. We attended the opening of their dojo which they call a SWE simulated work environment. It was an amazing event. Then I spoke to a pack out crowd…sold out twice at the University.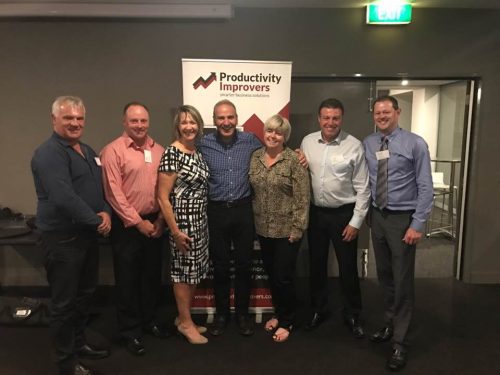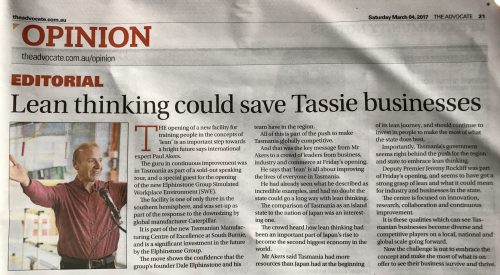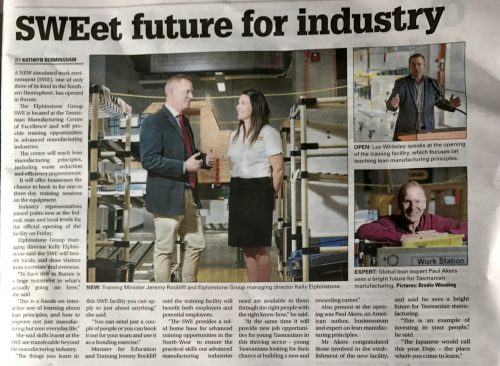 Paul Akers will be speaking at the Productivity Improvers Conference on March 2-3, 2017. For more information on Productivity Improvers, visit their website.