Pétur Arason is a senior engineer and Chief Challenger of Status Quo @ Manino. When Pétur invited me to speak at his 2 Second Lean event, and I jumped at the chance!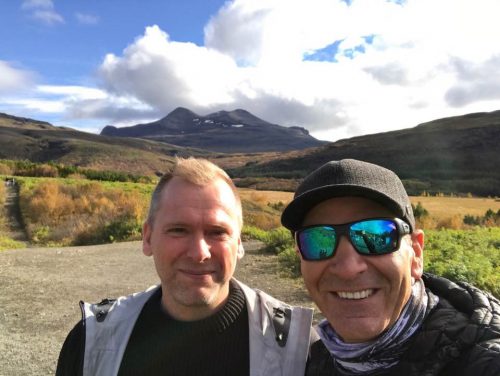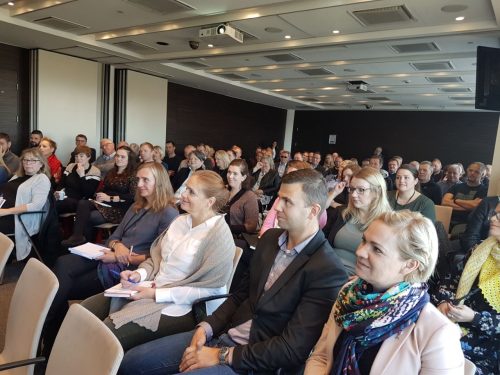 A clip from the event
Paul Akers invited everyone for a wonderful adventure at the Management Expedition in Iceland on August 23-26, 2017. Not only do you get to learn about Lean, but the adventure also includes the most beautiful nature scenes in the south of Iceland.
Press here for more information.
Paul will be speaking at the University of Reykjavik in Iceland on Sept 15th.