The One Thing: Go to the source of the problem. Solve problems at the source and your burdens will be light…less is more.
Paul & Leanne in Dubai

Ritsuo Shingo Interview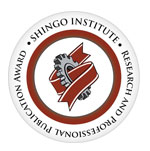 2 Second Lean is the recipient of the Shingo Research and Professional Publication Award Winner!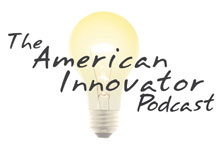 Sign up for weekly podcast email here.