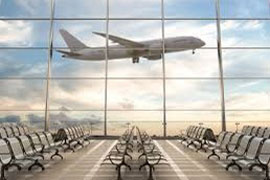 Airport transportation: we have provided detailed videos to show you how to get from the airport to the hotels when you arrive and when you depart. The cost for this transportation is approximately $20. If you should decide not to use the bus or train service that we recommend you use, you can take a taxi. Taxi service will cost you between $250 to $300.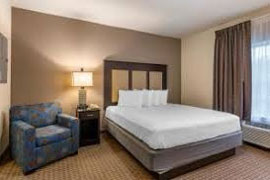 Accommodations: Hotel accommodations on Sunday check-in through Sunday checkout are included. 
Additional Nights: If you require additional nights contact and advise Mami Takeda via Signal (so she can make sure you stay in the same room).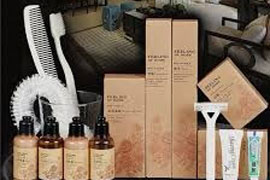 Hotel Supplies: They provide toothbrushes, toothpaste, combs, Q-tips, blow dryers, shampoo, conditioner, soap, robes, slippers, umbrella & hot pot. 110 plug-in power is available. Free wifi is available in the hotel.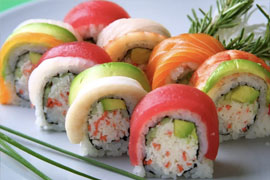 Food: Breakfast is included at the hotel. Lunch is included from Tuesday to Saturday. Two dinners will be provided during the trip.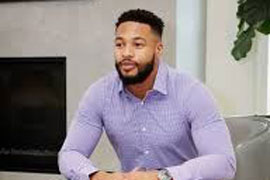 Attire: Business casual (e.g., no jeans, no t-shirts, no tennis shoes). Long sleeve shirt is required when visiting some sites. A warm coat is needed in both February and October in cold months. I often times wear a scarf around my neck just for information. There are no gyms at the hotels that we will be staying at, but you can easily exercise and run outside. The locations are perfect for doing that. No formal clothes are necessary. There will be no formal dinners where everyone needs to dress up.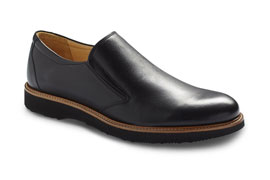 Shoes: We will typically be walking as many as 10,000 steps per day so your shoes should be comfortable. If you have slip-on shoes they are also ideal because oftentimes we have to remove our shoes when we walk into certain locations.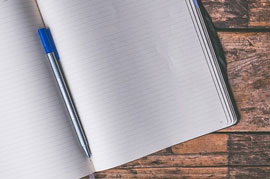 Things to bring: Bring a notebook for note-taking (you won't always have access to electronics).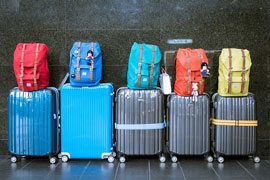 Travel light: we recommend you just bring a carry-on bag and a backpack for miscellaneous things. We will be traveling extensively on Shinkansen trains and subways. Big suitcases are not ideal. A carry-on roller suitcase is perfect.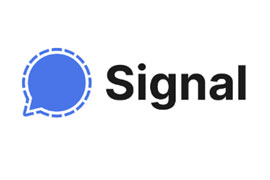 Communication: Signal will be the communication tool prior/during/after the tour. So if you have not already done so, please download this App in order to be kept in the loop on all important details for this trip. Please note that at many sites, you will not be able to use electronic devices, so please have pen & paper available for notes.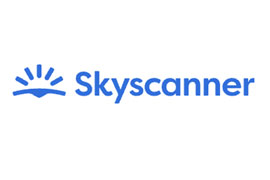 Inbound flights: You are responsible for your own travel arrangements. Paul recommends using the Skyscanner App to book your flight. It's amazing. Do not make airline reservations until you receive the go-ahead from Paul.  Please make sure to go to the Videos Tab and watch the travel videos for additional information and travel tips.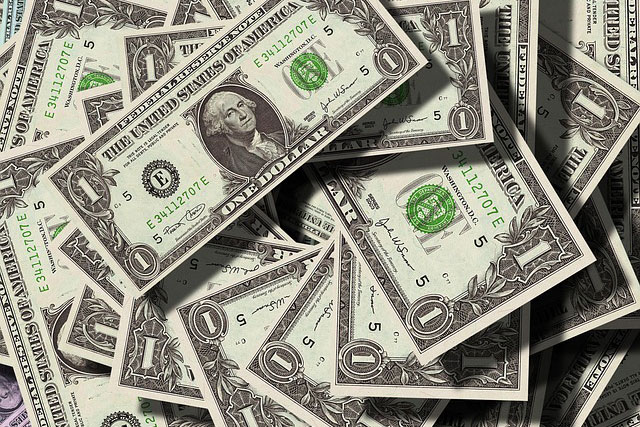 Currency: We recommend you convert at least $100 to Japanese yen upon arrival at the airport.  You will need cash for the bus or train. Most major stores accept credit cards.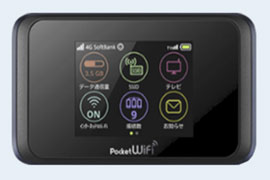 Free Wifi: Be careful with data roaming.  You could end up with a $1,000 bill.  Utilize the free wifi at the hotel and on the bus. You can pick up a Pocket Wi-Fi at the airport so that your phone will work with a Japanese provider. What I do is make sure my service is changed so that I have data roaming when I'm traveling. Generally that cost about $10 a day. It's very convenient and effective.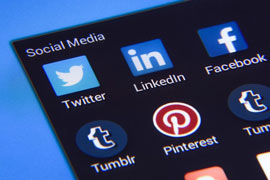 Social Media: Share your photographs and videos from the trip using the hashtag #2sljapan or on the Signal group. Any images or videos posted to the Signal group or using the #2sljapan hashtag may be used on Paul's blog/social media/etc.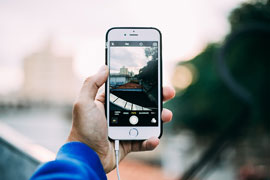 Videos and photos: In many locations, you'll be able to take all the photographs and videos you want but in some locations, it is not allowed. We will apprise you when you can take videos and photos and when you can't.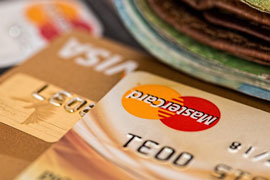 Costs: $5,800 US (includes tour/hotel/some meals). Upon acceptance, mail or wire transfer $5,800 US to FastCap. You are responsible for the extra room charges if you are sharing a room with someone who is not participating in the 2 Second Lean Japan Experience. Participation is limited to 17 per session and is first-come, first-serve based. Your position is not secure until 100% payment is received. Additional questions? Contact Paul via Voxer (paulakers or paul@fastcap.com) or Signal (+13609413748).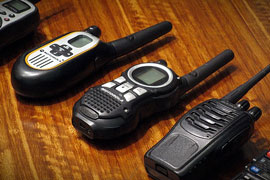 Tour Communication: when we are on tour, we will provide you amazing walkie-talkie two-way communication system so you can ask us questions. Anytime you want. Two-way communication is not normal. We do that deliberately because when you have a question, we want to have the answer for you immediately. There's no need to wait. We will brief you on how to use the system. It is highly effective, and we've gone to great trouble to make sure that communication is clear and timely.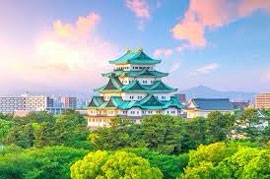 Conduct Protocol: This is going to be an amazing trip and very enjoyable. A lot of fun with a lot of deep thinking but, there is a strict conduct protocol. When Paul is speaking or any of our speakers are speaking, there are no side conversations. This is disrespectful and distracting to the people around you. You are now in Japan for one week. You are going to have to modify your typical behavior because the Japanese think entirely differently than any other culture. This is a culture of deep respect for the people you are around. You must use a quieter voice than typically speaking. You must be aware of the people who are around you and trying to get by you when you're in the subway station and walking around. During the tour times, you should not be checking your email or social media. You should be paying 100% attention to what is going on. This activity again is distracting to the people around you as well as disrespectful to the speakers. Please answer all communications after tour hours. Being on time is absolutely mandatory. If we give you time to arrive or show up to the bus, you should always be a minimum of five minutes early for the time of any event–we will leave exactly at that time. One of my biggest supporters in Japan has sent over 75 people of his top leaders and he was late to the bus and I left without him. Think about this, you've come all the way to Japan to learn how to be a more effective leader. It will require 100% of your attention at all times. Otherwise, you'll be wasting your time and money and my time. We have trained over 800 people in Japan, and we've only had to kick two people off the tour. They were warned multiple times, but they did not reform their behavior.