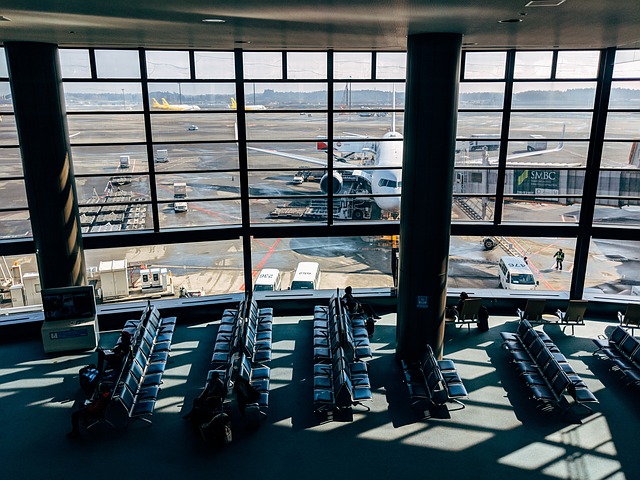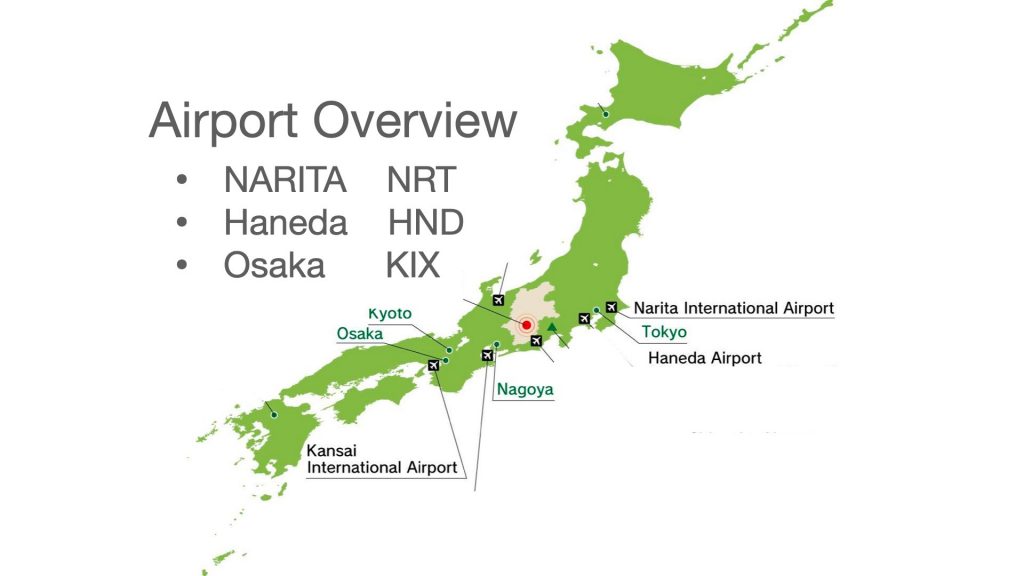 Important information for you on when to arrive where to arrive where to depart.
Arrival
Sunday – You can arrive anytime on Sunday because the trip starts at 12 noon on Monday
Arrival airport -Tokyo there are two main airports either one of them work perfectly.
— Narita NRT
— Haneda HND
Departure
Sunday – We will be done with the tour about 6 PM on Saturday so if you caught a late flight you could feasibly fly out on Saturday, but most people will find Sunday to be better.
Departure airport Osaka KIX or ITM:
On Sunday morning we will wake up in Kyoto which is an adjoining city to Osaka approximately one hour away by train or bus.
Generally speaking, there are good flights out of Osaka to major cities around the world. Osaka is the second biggest city in Japan. If there are no good direct flights home, you can fly from Osaka KIX to Tokyo which is approximately a one-hour flight, and catch your departing flight home out of Tokyo. 
The bus or train from our hotel in Kyoto to KIX airport is approximately 90 minutes and the cost is approximately $30.
Special note:  ITM Itami airport is a smaller domestic  airport located in Osaka. ITM is a domestic airport only and is a little closer to Kyoto than KIX, only 60 minutes. When searching for your return flight some of the search engines might show that ITM is your best option which will connect you with a short flight to Tokyo at either at Haneda or Narita airport for your return flight home. 
Never worry, both airports are easily accessible from the train station right by our hotel in Kyoto, and there's a direct bus or train to either airport in Osaka.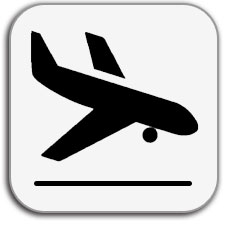 Arriving Airports: Narita (NRT) vs Haneda (HND)
Hanada is more convenient to fly into because:
Pros, Hanada is closer to the hotel, approximately 1 hour to the hotel where Narita is 90 minutes.
Pros, Hanada cost a little less money by about 5 USD to get to the hotel by subway. You should budget $20-$30 cost from the airport to the hotel.
Pros, Hanada is 30 minutes faster to get to the hotel than Narita. Narita is approximately 90 minutes Haneda is 60 minutes.
Cons, Hanada is more expensive to fly into.
Cons, Hanada has fewer international flight options
In my opinion, if the flight is similar in cost I like Haneda, but 9 times out of 10 I end up in Narita.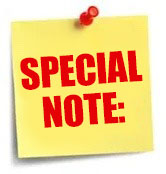 Special note 1: Taxis in Japan are very effective for a 5 to 10-minute drive generally $10-$15. The minute you get in a cab and start driving for a half hour to an hour the prices can become very costly, $100 to $200 easily. Sometimes online you can find prices like $50 to get from Hanada to the hotel but I would caution you those prices could be much higher in reality.
Special note 2: if you're arriving at the hotel earlier than 3 o'clock you can leave your bags at the counter, walk around and enjoy the amazing area. The hotel is located in a fantastic shopping district with fabulous restaurants as well as many major historical sites, it is an A+ location. If you would like to check in early there is an additional cost of approximately $70 and you need to make us aware of that if that's something that you need.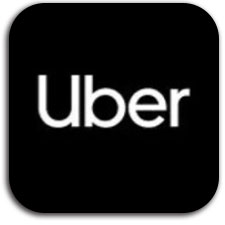 Special note 3
:
 Uber is not available in Japan as well as other rideshare programs. They will say that they're available, but they don't work, don't be deceived by anything you see online.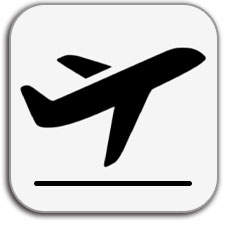 Departing Airport: Osaka (KIX)
Osaka is a major international airport in Japan. There are many flight options, but not as many as in Tokyo. Some of you may prefer to fly in and out of Tokyo, if that's the case, in the morning you can catch the one-hour train or bus to Osaka airport, and catch a one-hour connecting flight back to Tokyo to either Haneda or Narita there are many flight options available.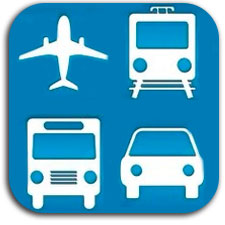 Bus and train information. The bus and train fare from the hotel to the airport is approximately $20-$30  USD. In the morning it is a 10-minute walk to the train station where you would catch the train or bus or if walking is not your gig, you can take a quick 5-minute cab ride to the train station where you can catch the bus or train to the airport. The cost for the Quick cab ride is approximately $8 USD. 
I always walk, it's good exercise and everywhere in Japan is safe and comfortable any time of the day or night.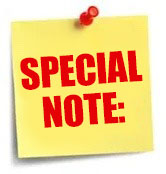 Special note: In Japan domestic flights do not require two hours in advance, you can get there one hour before the flight and you'll be perfectly fine they are so efficient at almost everything they do.
Narita airport (NRT) to Nono Asakusa hotel
Haneda airport (HND) to Nono Asakusa hotel
Nono Asakusa hotel overview
How to use the Onsen at the Hotel
Add Your Heading Text Here